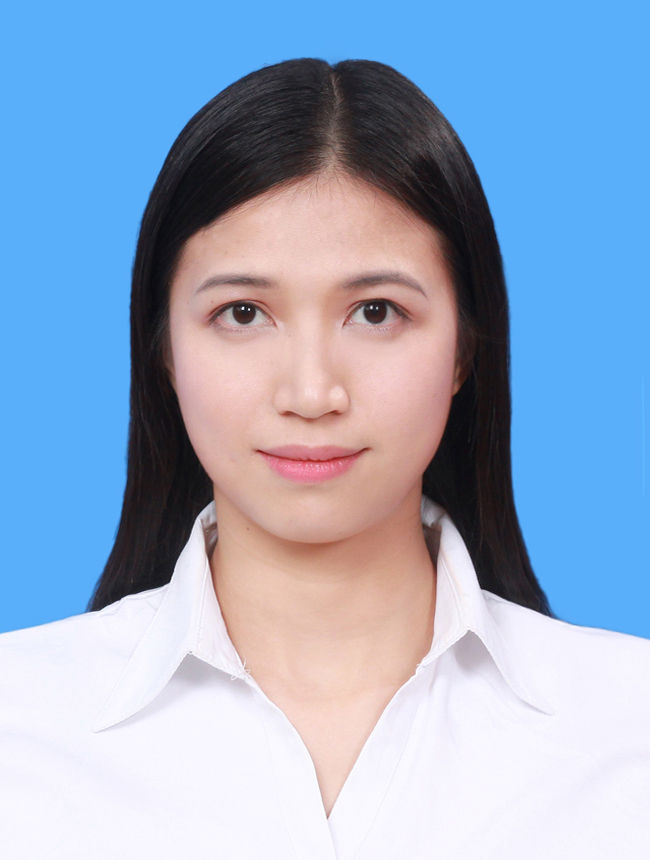 CONTACT
Suite 3901, 39th Floor, Profit Plaza, 76 Huangpu Avenue West, Tianhe District, Guangzhou, 510623 China
Tel: (86)(20) 3839-2008
Fax: (86)(20) 3839-2009
Email: anderson.guangzhou@anallp.com
Wei Yujing (Lexie) is a registered lawyer in Guangzhou, China. She is a Legal Consultant at Anderson & Anderson LLP working at Anderson's main office in Guangzhou, China. Her current responsibilities include employment and commercial litigations and arbitration.
Education:
Ms. Wei received her Juris Master's degree at law from Sun Yat-sen University.
Membership:
Ms. Wei is a member of Guangzhou Bar Association.
Bar Admission:
Chinese Bar
Languages:
English, Cantonese, and Mandarin
Volunteer Experience:
Ms. Wei was a volunteer translator dedicated to the Children Welfare. She provided many helps for international adoption.